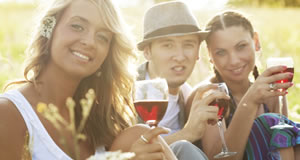 Australia Day Perth is huge with the centre piece being the Australia Day fireworks display over the Swan River sponsored by the City of Perth. This annual fireworks skyshow fun is held in the evening to take advantage of the sinking western sun and the fabulous Perth evening. There are always lots of Australia Day or Australia Day Eve events at some of Perth CBD's best restaurants, clubs and venues. Some are just out of Perth at resorts like Vines Resort. Make sure you get together with family and friends this National Day on January 26th and enjoy something very Aussie like a BBQ!
Australia Day Perth Ideas
Get out and about for the Australia Day celebrations and enjoy everything Western Australia has to offer.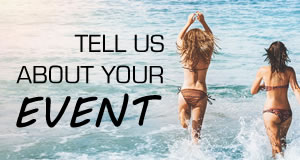 More Australia Day Perth Ideas
Celebrate this of Australia Day Perth with family and friends. Maybe it's a plan to watch the Australia Day fireworks or head down to Fremantle or Cottesloe Beach with your thongs on. Whatever your ideas make sure you get out and about and enjoy the Perth Summer and let it bring out the best Aussie in you!
Want More Summer Loving Big Days
Perths Big Days keep coming this Summer with Valentine's Day on the 14th February. Checkout great loving Valentines Perth ideas.