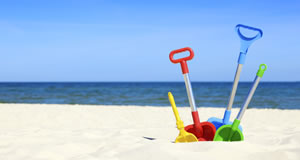 Fun is the key word for Australia Day Adelaide and with so many parks, hills and beaches to choose from there is something for everyone. It's always a pleasure to celebrate with friends and family the national day in Adelaide on the 26th January. And if you are not going to have a BBQ in the back yard you may want to get out to a Australia Day themed event. Many Adelaide venues put on specific Aussie themed events where the flag and the thong is front and centre. it might be something else that is iconic for your Australia Day. A few venues have posted their fun event details to help you celebrate Australia Day in Adelaide from the CBD to Glenelg!
Australia Day Adelaide Ideas 2024
Enjoy yourself with family and friends this Australia Day weekend and hopefully these ideas to get out and about will help.
Australia Day Eve

Get along to the Glenelg Pier Hotel over the Australia Day festivities. Even Australia Day Eve can provide good tunes at this Glenelg icon on the beach.
And if you are wanting accommodation or great dining they have that to!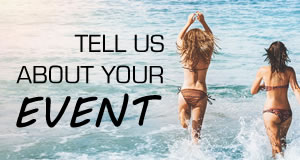 More Australia Day ideas
Why not get the friends together and get a BBQ happening. And backyard cricket is always king for the afternoon of Australia Day. If you head to Glenelg Beach then also take the bat and ball and start a game of Beach Cricket. Have a great Australia Day in Adelaide.
Adelaide's Big Days get Love
Love can be given and accepted. Don't forget it this 14th February! Valentine's Day Adelaide is just about here and a great opportunity to plan somethign special. We hope these romantic ideas will help!
Summary
Event
Australia Day in Adelaide Party and Dining Events Guide
Location
Adelaide Australia Day

,

Adelaide CBD

,

Adelaide

,

South Australia

5000
Starting on
Ending on
Description
A guide to ideas and events for Australia Day in Adelaide. Including fireworks, festivities, parties and dining options. Have a great Australia Day in Adelaide, South Australia.