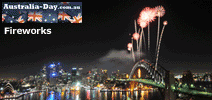 Australia Day is a special day for all Australians. It is a national public holiday right around the nation on 26th January and celebrations are organised in cities around the country like Melbourne, Sydney, Perth, Adelaide, Brisbane, Hobart, Darwin and Canberra. Australia Day has become the country's biggest annual day of national celebrations and this holiday can sometimes fall to make a long weekend. A weekend of celebration. So that also means lots of celebration ideas for Australia Day Eve. If you need some ideas of events or places to go for this Australia Day celebrations, then hopefully we can help!
Australia Day Celebration Ideas
Great things to do for this Australia Day on 26th January at venues and events. Or if you are staying in checkout our other idea options.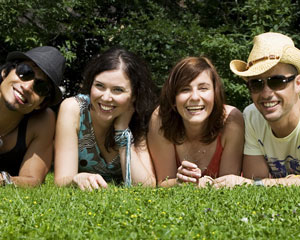 Australia Day ideas and events
Events ideas on Australia Day. (Get in Quick)
Why is the Day named Australia Day?
Australia Day is a platform for the symbol of celebrating a united Australian identity. It is celebrated on this day in each state and territory throughout Australia. Hence it is not Victoria Day or Queensland Day. The Australian flag is prominent in most celebrations on this day or culturally people can use there own Australian symbols ... eg. The Thong or Vegemite or something else they might consider that captures the essence of being Australian. BBQs with friends on this day are very popular.
---
Australia Day Sales... Australia Day bargains.
Sale suggestions over the Australia Day period. Aussie Specials galore!